News
Posted by Michael Murray on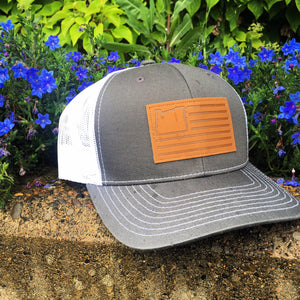 Everyone who loves Oregon Apparel. We want to first thank you for supporting Oregon Apparel. We would like to thank you by giving you 25% off at our store. Once again we hope you love our apparel and we truly appreciate your support!Discount Code: Thankyou**Discount Code will last until June 30th.**Thank you,Oregon Apparel
Posted by Michael Murray on
Happy Veterans Day Everyone!  We want to extend a thank you to all those who are serving our country and to those that have! With that said we are doing Free Shipping on all orders!  Thank you!
Posted by Michael Murray on
Hello Everyone, We will have our sweatshirts here soon! Stay tuned for the release as well as some new hats! We will post on both our Facebook and Instagram page.  Keep reppin' for Oregon everyone! We appreciate your support!
Posted by Michael Murray on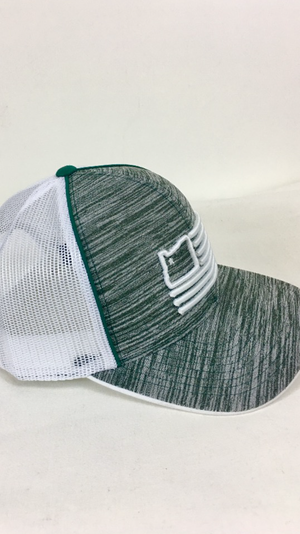 Hello fellow Oregon Apparel Followers! We want to thank everyone for your continued support and a thank you to our new followers! We want to give back to everyone and give you guys a Discount Code!  Discount Code: FALL2016 15% off of all orders! Go and get your Oregon Apparel now!
Posted by Michael Murray on
We may be out of stock on some of our items but the restock is coming! We are planning on having more next week! We truly appreciate everyone's patience as well as everyone's support! If it wasn't for you guys we wouldn't have this problem. Stay tuned on Instagram and Facebook for the restock announcement!  Cheers! 
---