News
Posted by Michael Murray on
Here at Oregon Apparel we love seeing where our shirts and hats will end up next. Whether its on a hike, sporting event, or even just hanging around we would love to see it. We also love sharing the stories that you create! Don't forget to share your stories with us and post your pictures so we can feature you! We appreciate all the support that everyone gives and we hope to see some new pictures soon!  Thanks again, Oregon Apparel 
Posted by Michael Murray on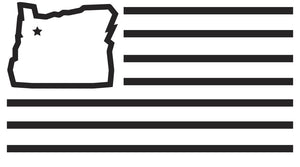 Our logo is more than just a logo. We created this because we are proud to be from America but more importantly we love Oregon. The star represents our capital. We hope everyone can enjoy this logo as much as we do! Help us #repfororegon! We appreciate everyone support!
Posted by Michael Murray on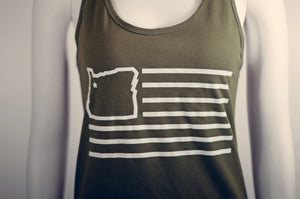 Hello Fellow Oregon Enthusiasts! Don't forget to post your pictures to get featured on our instagram page! We love seeing where Oregon Apparel will be next! Thank you to everyone who is apart of this journey!
Posted by Michael Murray on
I am so happy to announce the launch of our website! If you guys have any questions do not hesitate to email us. Please enjoy and make sure to take a second and read our bio!   
---